January 27, 2020: Birding in Cuba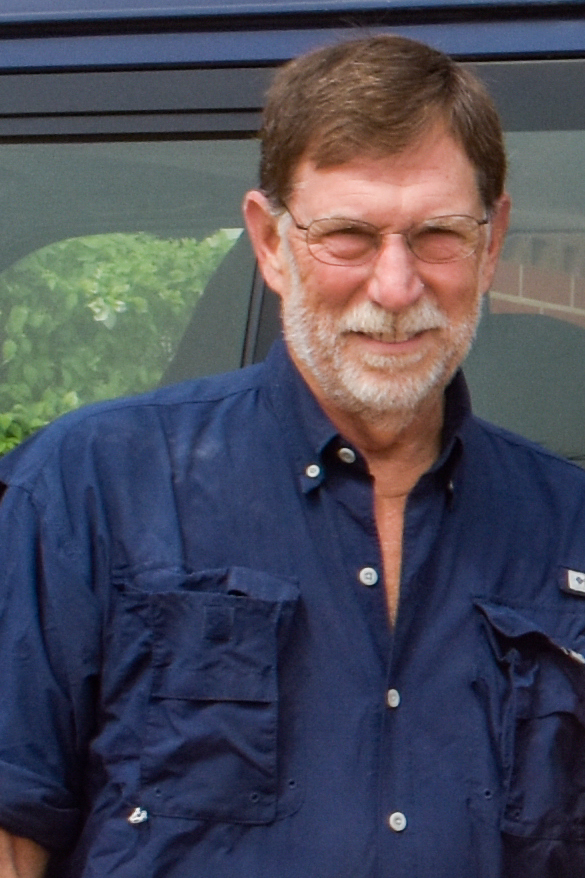 Jay Pruett, former director of conservation for The Nature Conservancy of Oklahoma, will be the guest speaker at the January 27, 2020 meeting of the Oklahoma City Audubon Society.
Jay Pruett was born in Pittsburgh, Pennsylvania, and grew up in Oklahoma City.  He graduated from Rice University in Houston, with a major in Biology.  He initially worked in pollution control for a government agency, but then began a long career as head of environmental affairs for an electric utility company.  He attended executive schools at LSU, Michigan, Yale and Stanford.  He retired from American Electric Power in 2003 and joined The Nature Conservancy as the Director of Conservation for the Oklahoma Chapter until his retirement in 2018.  He was responsible for development and implementation of conservation initiatives for the state and oversaw the management of TNC preserves there.  He acted as TNC's representative to federal, state and local conservation agencies and organizations.  He was also involved with wind energy and electric transmission siting issues with regard to wildlife and its habitats at state, national and international levels.
Jay lives in Tulsa and still serves on a number of boards for conservation organizations, including the Sutton Avian Research Center, Tulsa Audubon Society, Oklahoma Invasive Plant Council, Oklahoma Prescribed Fire Council and Oxley Nature Center.  He enjoys international travel, hiking, birding, nature photography, and collecting natural history books, antique natural history lithographs (especially of birds), wildlife art and tribal masks.  He also participates as a walker in half marathons.
Come out for the fun and friendship and sharing. A good time will be had by all.
Our meetings are held September through June on the third Monday of each month (with the exception of January, when the meeting is held on the fourth Monday). Meetings begin at 7 p.m. Visitors are always welcome.
Make a note!
The Will Rogers Garden Center is closed on the 3rd Monday of January 2020 in honor of Martin Luther King, Jr. holiday. The January meeting will be held January 27, 2020.
Meeting Location:
Our meetings are held at the Will Rogers Garden center, located at the intersection of NW 36th Street and I-44. The Oklahoma City Audubon Society is neither a chapter of, nor affiliated with, the National Audubon Society.
Order Bird Watcher Bumper Stickers

CBC Reports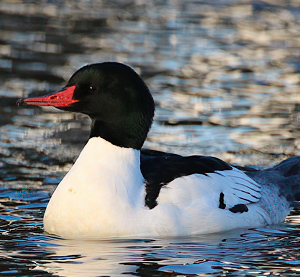 The Oklahoma City Christmas Bird Count for 2019 includes a respectable 115 species!
Bird of the Month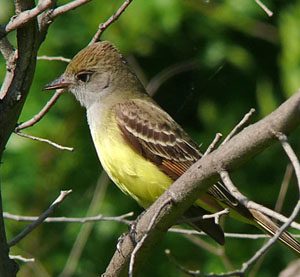 Learn more about Oklahoma birds with John Shackford's Bird of the Month articles!
Chirpings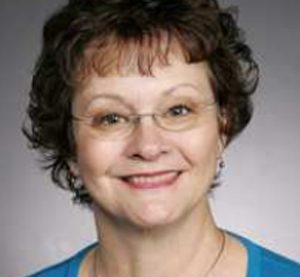 You'll enjoy reading Patti Muzny's tales of birding, travel adventures and more.