April:  Shorebirds of the Great Plains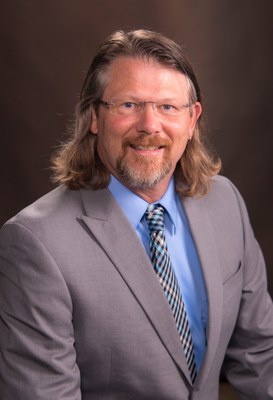 Craig A. Davis, a professor in the Natural Resource Ecology and Management Department at Oklahoma State, will be the guest presenter at the April 15 meeting.
Dr. Davis currently teaches several courses at OSU including a wildlife research techniques course, wetland ecology and management course, wetland wildlife ecology, and advanced wetland ecology. His research primarily focuses on wetland ecology and assessment.  In 2010, Dr. Davis received the James A. Whatley Award of Merit for Excellence in Agricultural Research from the Division of Agricultural Sciences and Natural Resources at Oklahoma State University.
Wetlands serve many important functions and provide numerous ecological services such as clean water, wildlife habitat, nutrient reduction and flood control. Wetland science is a relatively young discipline but is a rapidly growing field due to an enhanced understanding of the importance of wetlands and the numerous laws and policies that have been developed to protect these areas. Dr. Davis is the co-editor of co-editor of "Wetland Techniques, Volumes 1-3," The book is designed to provide an overview of the various methods that have been used or developed by researchers and practitioners to study, monitor, manage, or create wetlands. 
Our meetings are held September through June on the third Monday of each month (with the exception of January, when the meeting is held on the fourth Monday). Meetings begin at 7 p.m. Visitors are always welcome.
Meeting Location:
Our meetings are held at the Will Rogers Garden center, located at the intersection of NW 36th Street and I-44.
Order Bird Watcher Bumper Stickers

2018 Christmas Bird Count numbers
During the Oklahoma City Christmas Bird Count for 2018 a respectable 110 species were counted including a total of 154,981 birds!  Click here to view the list.
_____________
The Oklahoma City Audubon Society is neither a chapter of, nor affiliated with, the National Audubon Society.