November 18, 2019: Wintering Longspurs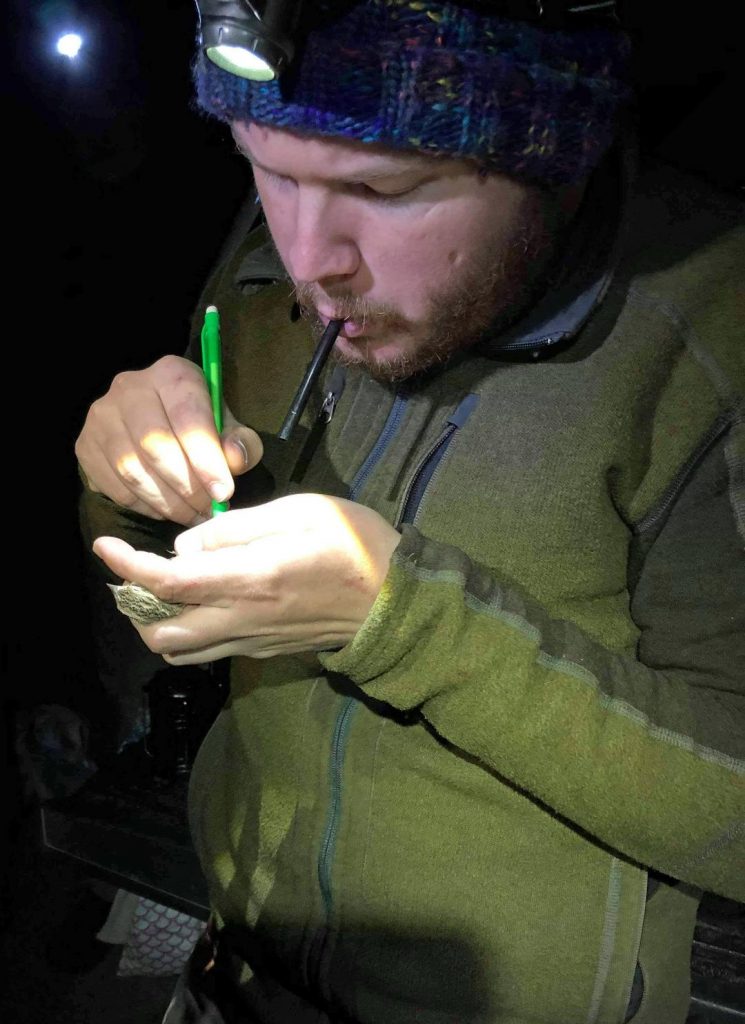 John Muller will be the guest presenter at the November 18 meeting of the Oklahoma City Audubon Society. The title of his presentation:  "Movement, Habitat Associations, and Distribution of Oklahoma's Wintering Longspurs and Co-Occurring Species."
For his Master's Thesis John studied the wintering ecology of Sprague's Pipits along the Texas Coastal Prairie. John is currently in the third year of his Ph.D. at the University of Oklahoma where he is studying the wintering ecology of migratory grassland birds, specifically focusing on the four species of Longspur. He uses systematic statewide distance sampling transects to determine distribution and abundance of all wintering grassland species. John is collecting local and landscape-level habitat measurements where Longspurs are found to build hierarchical habitat models to help focus conservation actions. He is also attaching radio-transmitters to Chestnut-collared Longspurs (Calcarius ornatus) at the Wichita Mountains National Wildlife Refuge to determine daily and seasonal movement, wintering home range, social structure and within-season factors that are affecting mortality to this imperiled species.
John was born and raised in Austin, Tx and has always been an avid naturalist with primary interests shifting between plants, birds, herps, butterflies, and fish. He completed his Bachelor's and Master's degrees in Wildlife Ecology from Texas State University. In between degrees he  worked for multiple agencies, institutions and NGOs including Tishomingo NWR, Buenos Aires NWR, Fort Hood and Fort Sill Military bases, The National Park Service, and Tucson Audubon Society.
Our meetings are held September through June on the third Monday of each month (with the exception of January, when the meeting is held on the fourth Monday). Meetings begin at 7 p.m. Visitors are always welcome.
Meeting Location:
Our meetings are held at the Will Rogers Garden center, located at the intersection of NW 36th Street and I-44. The Oklahoma City Audubon Society is neither a chapter of, nor affiliated with, the National Audubon Society.
Order Bird Watcher Bumper Stickers

CBC Reports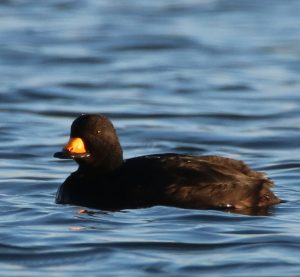 The Oklahoma City Christmas Bird Count for 2018 includes a respectable 110 species!
Bird of the Month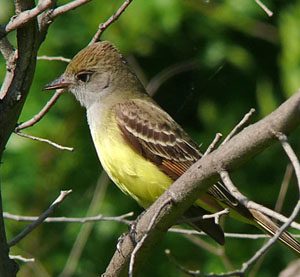 Learn more about Oklahoma birds with John Shackford's Bird of the Month articles!
Chirpings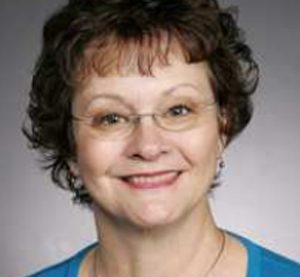 You'll enjoy reading Patti Muzny's tales of birding, travel adventures and more.