Oklahoma City Audubon Society is on hiatus.
We will return to our regular schedule for the September 16, 2019 meeting. Join us then!
Our meetings are held September through June on the third Monday of each month (with the exception of January, when the meeting is held on the fourth Monday). Meetings begin at 7 p.m. Visitors are always welcome.
Meeting Location:
Our meetings are held at the Will Rogers Garden center, located at the intersection of NW 36th Street and I-44.
The Oklahoma City Audubon Society is neither a chapter of, nor affiliated with, the National Audubon Society.
Order Bird Watcher Bumper Stickers

CBC Reports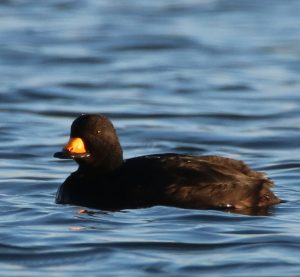 The Oklahoma City Christmas Bird Count for 2018 includes a respectable 110 species!
Bird of the Month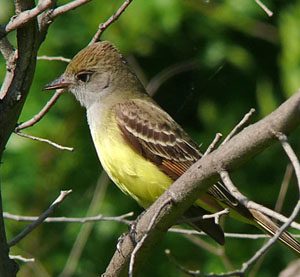 Learn more about Oklahoma birds with John Shackford's Bird of the Month articles!
Chirpings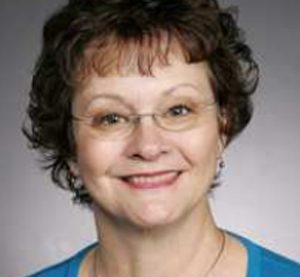 You'll enjoy reading Patti Muzny's tales of birding, travel adventures and more.