Northern Saw-whet Owls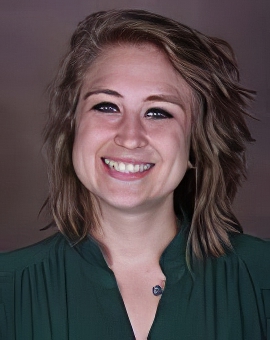 The speaker for our March 20 meeting will be Laura Hulbert with a presentation entitled "Northern Saw-whet Owls in Oklahoma. Whooo knew?" Her program will begin with a brief overview of the history of Northern Saw-whet Owls in Oklahoma, followed by a deeper dive into the last six years of their capture, banding and study by biologists at Northeastern State University in Tahlequah. Her talk will end with where this project is going over the next two years, and what they hope to gain from all their data. 
Laura Hulbert is a current graduate student at Northeastern State University studying the autumnal migration of the Northern Saw-whet Owl. She first became interested in birds at a young age with influence from her family starting with her great grandmother. Laura is very passionate about ornithology, and her enthusiasm is contagious when sharing that passion with others. Previously Laura has conducted point count surveys at a nature preserve in Costa Rica and worked as a wildlife rehab technician in the Florida Keys. She hopes to become an environmental consultant where she can actively work to help safeguard our native protected birds.
Our meetings are held September through June on the third Monday of each month. Meetings begin at 7 p.m. Visitors are always welcome.
Meeting Location:
Our meetings are held at the Will Rogers Garden center, located at the intersection of NW 36th Street and I-44. The Oklahoma City Audubon Society is neither a chapter of, nor affiliated with, the National Audubon Society.
Order Bird Watcher Bumper Stickers

CBC Reports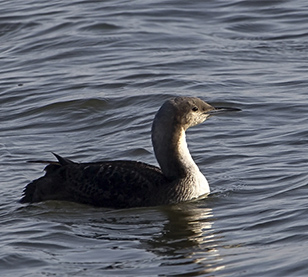 The Oklahoma City Christmas Bird Count for 2022 includes a respectable 113 species!
Bird of the Month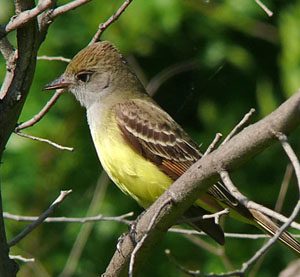 Learn more about Oklahoma birds with Bird of the Month articles by John Shackford & Grace Huffman!
Chirpings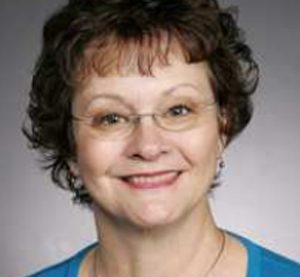 You'll enjoy reading Patti Muzny's tales of birding, travel adventures and more.