Identification Tips for Wintering Ducks in Oklahoma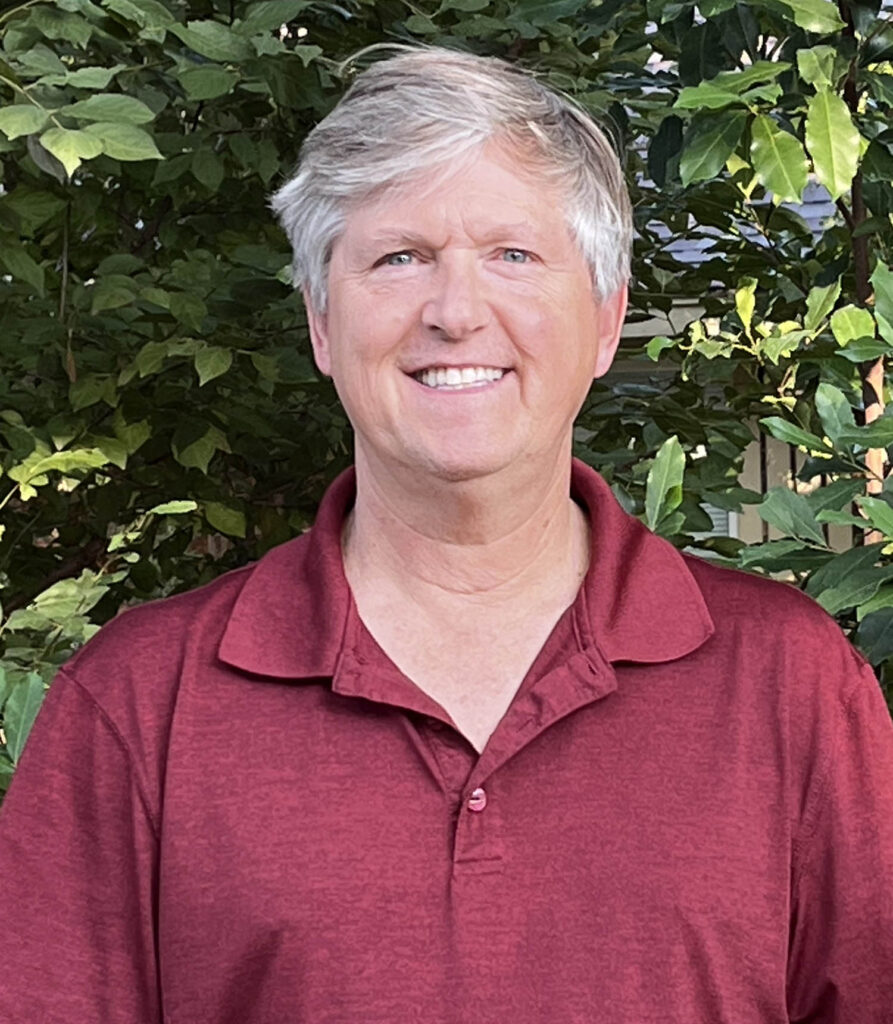 Mark Howery is the Senior Wildlife Diversity Biologist for the Oklahoma Department of Wildlife Conservation and has been with the agency for 31 years.   He received his Bachelor of Science in Zoology from the University of Oklahoma in 1986, and his Master of Science in Zoology, with an emphasis in ornithology and behavioral ecology, from the University of South Florida in 1991. 
In his role as a Wildlife Diversity Biologist, he works with a wide range of nongame fish, amphibians, reptiles, birds, and small mammals, and most of this is directed towards the conservation of about 80 species that are at-risk of endangerment or extirpation in Oklahoma.   Among his responsibilities are coordination of 10 to 12 grants at a time under ODWC's State Wildlife Grants program.  In addition to his work within Oklahoma, he represents the state in four multi-state conservation partnerships with the Central Flyway, two regional Migratory Bird Joint Ventures, the Southeastern Association of Fish and Wildlife Agencies. 
Mark resides in Norman, with his wife of 35 years, Kathy, and their two daughters – Alyssa and Jenna.  In his spare time, he is involved in volunteer work with the Cleveland County Audubon Society, the City of Norman Animal Shelter, the Oklahoma Ornithological Society, and is a co-leader of a weekly Bible study at McFarlin United Methodist Church.
Our meetings are held September through June on the third Monday of each month. Meetings begin at 7 p.m. Visitors are always welcome.
Meeting Location:
Our meetings are held at the Will Rogers Garden center, located at the intersection of NW 36th Street and I-44. The Oklahoma City Audubon Society is neither a chapter of, nor affiliated with, the National Audubon Society.
Order Bird Watcher Bumper Stickers

CBC Reports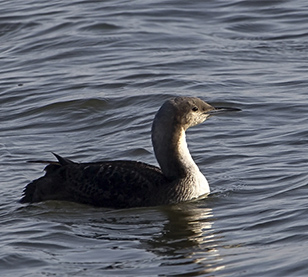 The Oklahoma City Christmas Bird Count for 2022 includes a respectable 113 species!
Bird of the Month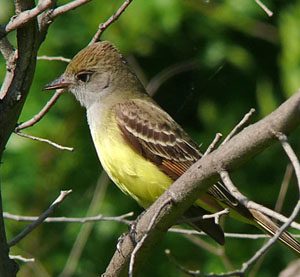 Learn more about Oklahoma birds with Bird of the Month articles by John Shackford & Grace Huffman!
Chirpings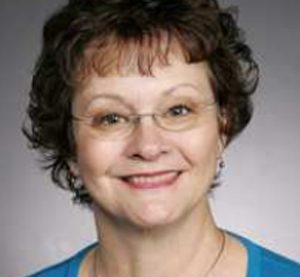 You'll enjoy reading Patti Muzny's tales of birding, travel adventures and more.