Bird Photography: Everything you wanted to know about how to photograph birds.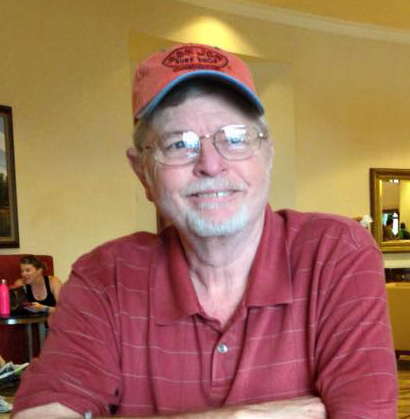 The speaker for our May 16 meeting will be professional photographer Duane Angles.
Duane started his photography journey in 1973 on the island of Guam. He bought a Pentax Spotmatic II with 50mm lens and fell in love. He got interested in processing his own film and has done color, black and white, and slides. After he left Guam he was transferred to Avon Park in Florida. This is where he honed my skills doing weddings and working as a freelance photographer for the Sebring Sun.
He returned to Guam for a second tour in 1976 and decided to take the School of Modern Photography correspondence course. Through the years he dabbled in photography but nothing long term. In 2003 he met Oklahoma photographer Bill Horn where he worked and was introduced to digital photography. Duane started with a Canon 20D and went up from there. Before he went Sony in March of 2019, he shot Canon, ending up with a Canon 1d MKIV and a Canon 5D MKIII and a 500mm telephoto, along with several other lenses.
Duane has given several bird photography presentations to the OKC Camera club,  the Audubon Society of Central Oklahoma, the Department of Wildlife Conservation at The Great Salt Plains Refuge and for several years at the Wildlife Expo in Guthrie. Although he is a wildlife photographer at heart Duane has done wedding , food, landscape, aircraft photography and the occasional moon shot. He currently shoost Sony A7RIV and A7III cameras with a 24-105, 200-600, 90mm macro, 55mm 1.8 and a 35mm 2.8 lens. Duane is a member of the Professional Photographers of America and the North American Nature Photography Association.
He loves being with people who have embraced photography as a way to express their creativity and passion. Ansel Adams said "Photography, as a powerful medium of expression and communications, offers an infinite variety of perception, interpretation and execution."
Our meetings are held September through June on the third Monday of each month. Meetings begin at 7 p.m. Visitors are always welcome.
Meeting Location:
Our meetings are held at the Will Rogers Garden center, located at the intersection of NW 36th Street and I-44. The Oklahoma City Audubon Society is neither a chapter of, nor affiliated with, the National Audubon Society.
Order Bird Watcher Bumper Stickers

CBC Reports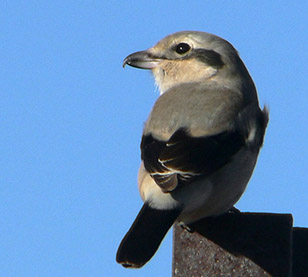 The Oklahoma City Christmas Bird Count for 2021 includes a respectable 108 species!
Bird of the Month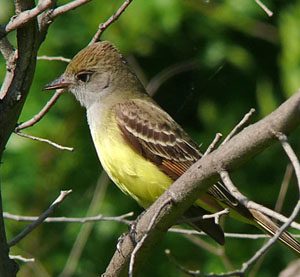 Learn more about Oklahoma birds with Bird of the Month articles by John Shackford & Grace Huffman!
Chirpings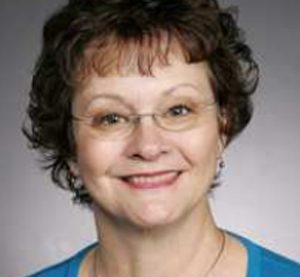 You'll enjoy reading Patti Muzny's tales of birding, travel adventures and more.