June 21, 2021: The Birds of Ecuador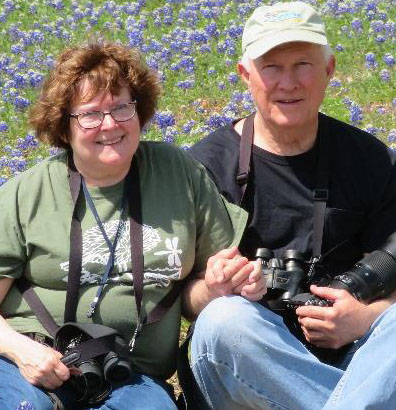 Mary Lane and Steve Davis joined Oklahoma City Audubon in 2009 and enjoyed birding in Oklahoma City and surrounding areas for several years. After they both retired, they joined a group of birders from Arkansas on a trip to Panama in Central America that got them hooked on birding in the Caribbean. In 2018, they had an opportunity to go to Ecuador, South America, for the first time, with another group from Arkansas. They flew into Quito, the capital city, and spent six days at several locations and altitudes in the north and west part of the country at the foot of the Andes. They saw some (though certainly not all) of the 1,651 species of birds that have been identified there, including a variety of hummingbirds, and even a few birds that migrate through Oklahoma.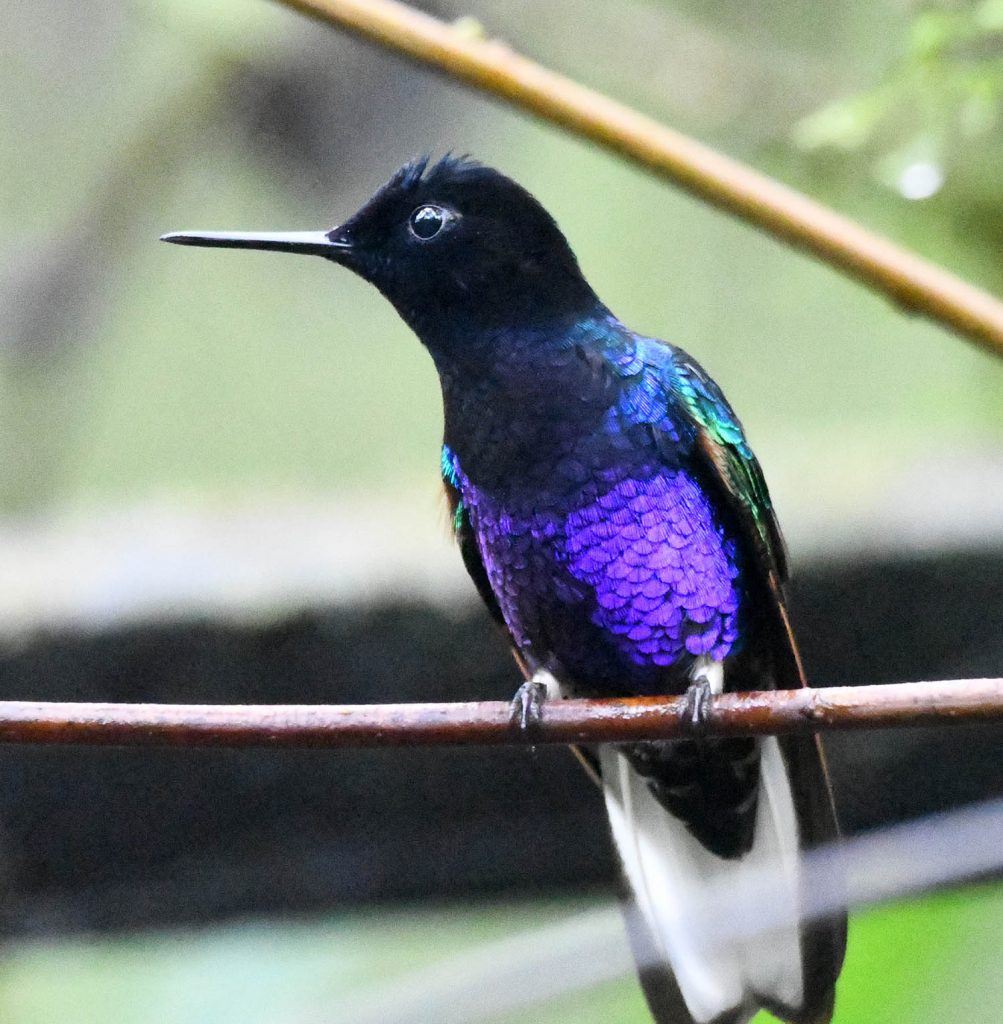 Mary and Steve will offer a pictorial tour of the region of Ecuador they visited, and a sample of the birds they saw, when OCAS meets again on June 21, 2021.
Our meetings are held September through June on the third Monday of each month (with the exception of January, when the meeting is held on the fourth Monday). Meetings begin at 7 p.m. Visitors are always welcome.
Meeting Location:
Our meetings are held at the Will Rogers Garden center, located at the intersection of NW 36th Street and I-44. The Oklahoma City Audubon Society is neither a chapter of, nor affiliated with, the National Audubon Society.
Order Bird Watcher Bumper Stickers

CBC Reports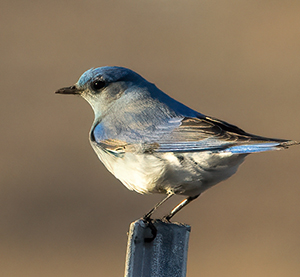 The Oklahoma City Christmas Bird Count for 2020 includes a respectable 118 species!
Bird of the Month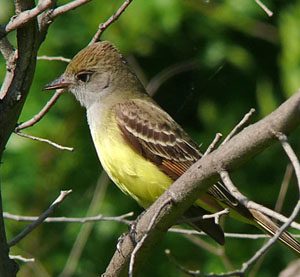 Learn more about Oklahoma birds with John Shackford's Bird of the Month articles!
Chirpings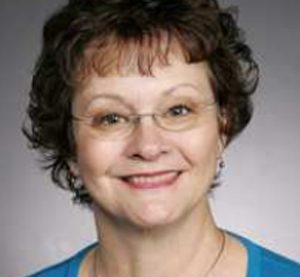 You'll enjoy reading Patti Muzny's tales of birding, travel adventures and more.